Day 37, July 12 – From Rushing river to Thunder Bay, 490Km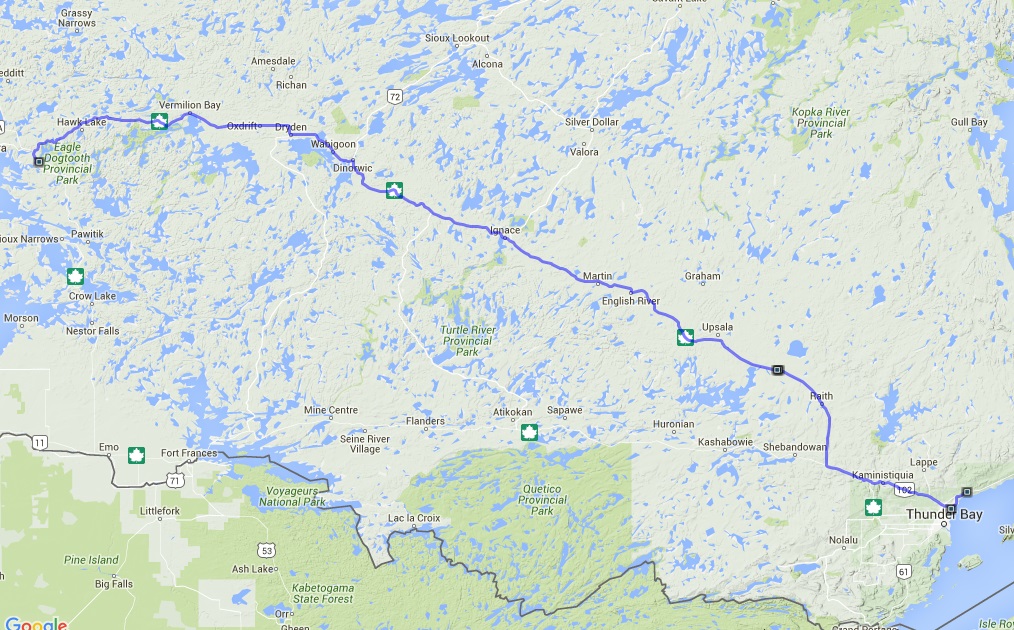 Packed and ready to leave campsite at rushing river.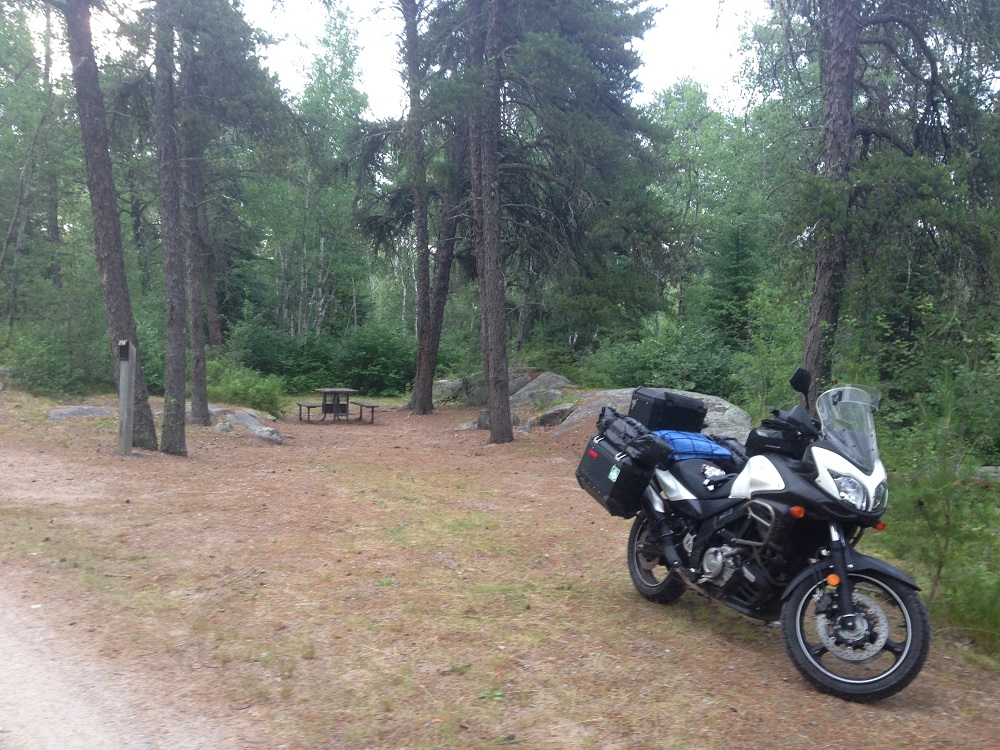 Arrived at Thunder Bay at 2:30pm, it's a nice day for walking around.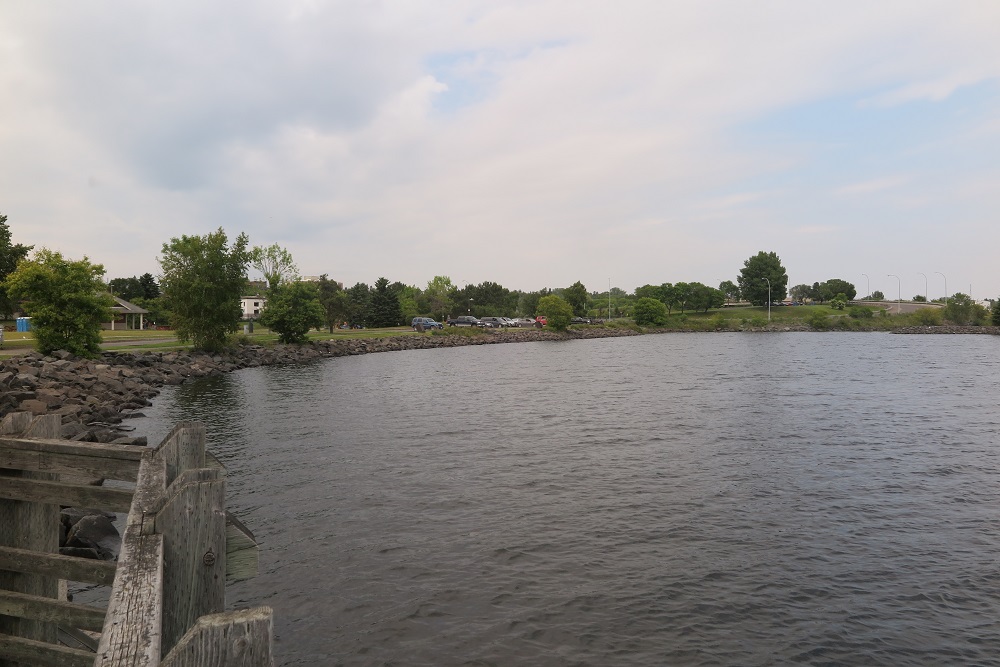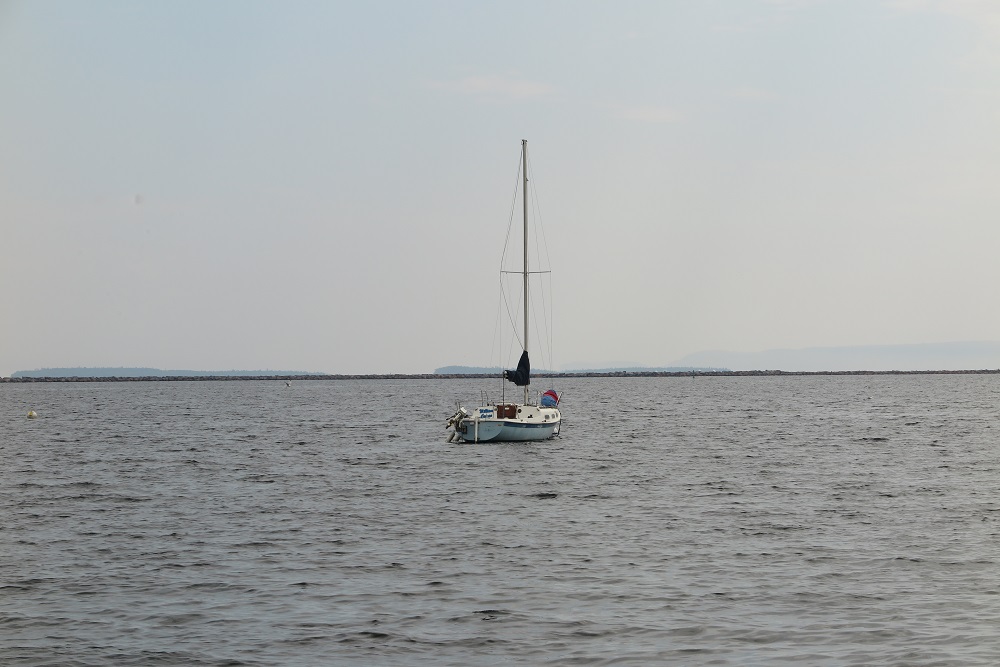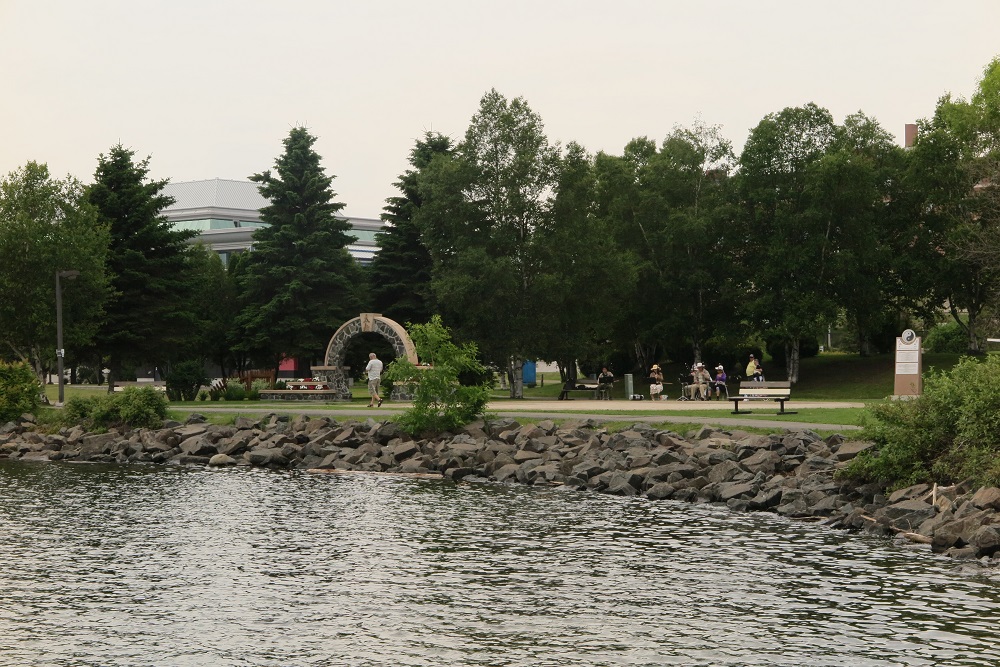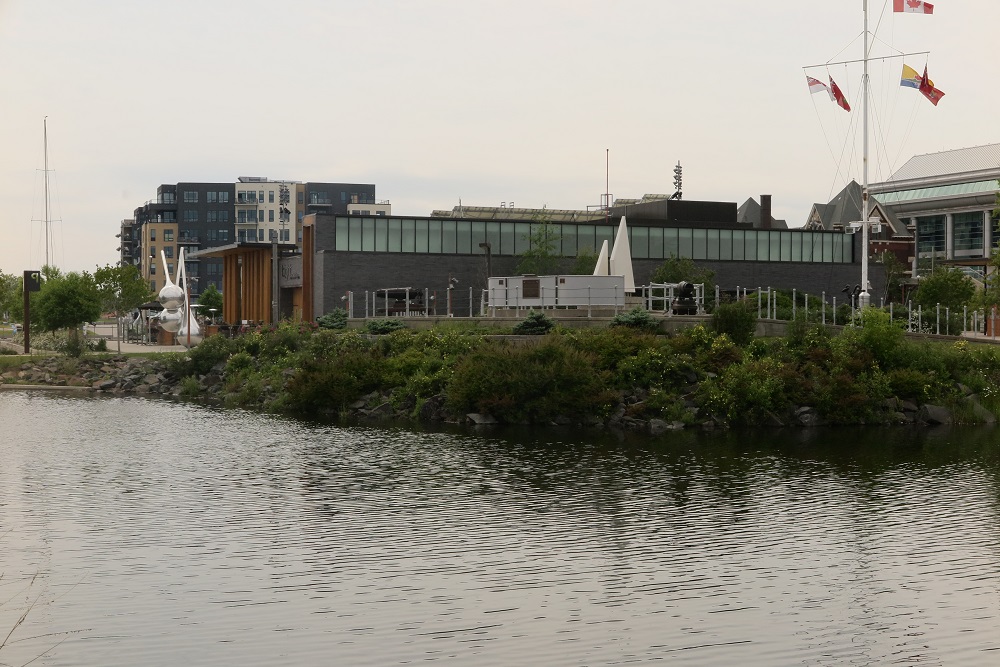 After lunch, headed to KOA (Kampgrounds Of America) at Thunder Bay.  There was heavy rain and there are more thunder shower in the forecast for tonight.  I'm happy that I booked a cabin for tonight, which was really worth it.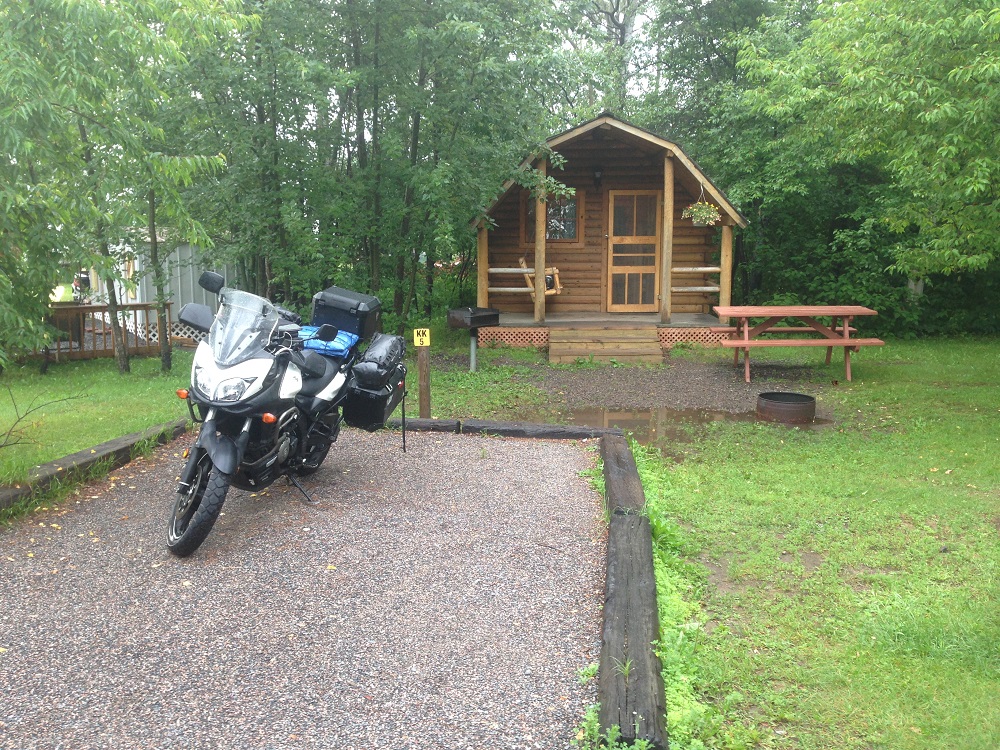 I met Piotr from Ireland at the campsite.  He rented a Harley Davidson to ride from Ontario to Calgary.