Leaving Vancouver….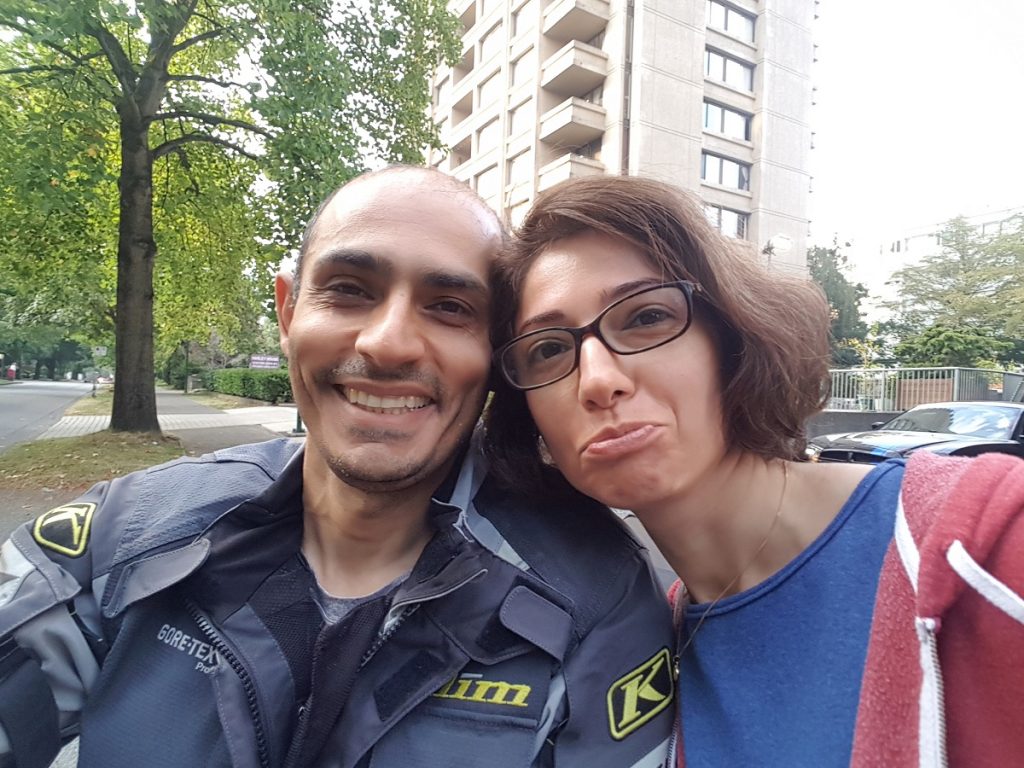 It's going to be hot day today…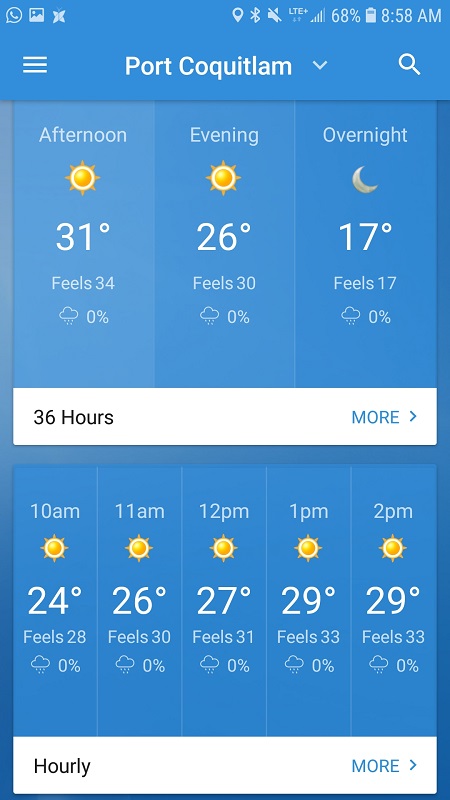 First stop at Othello tunnels, a short hike through tunnels made in a early 1900 for railway route.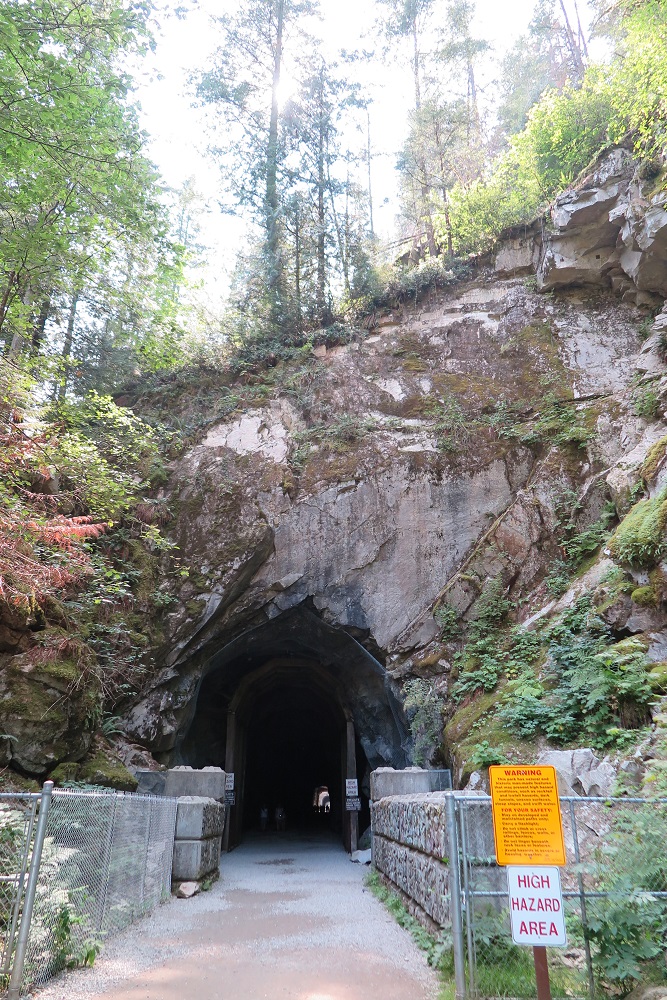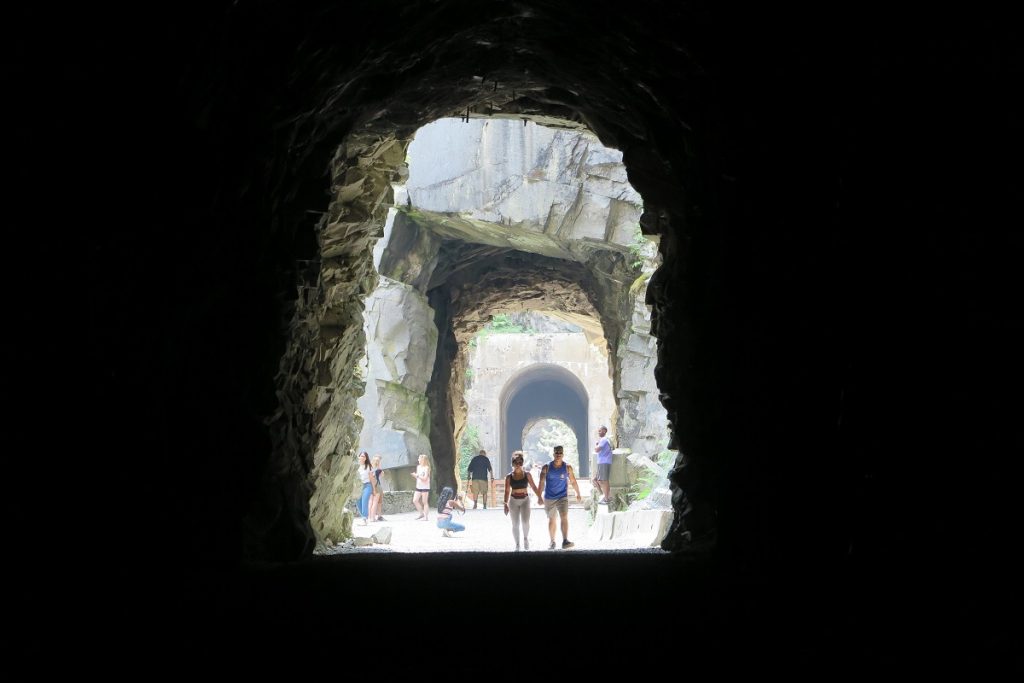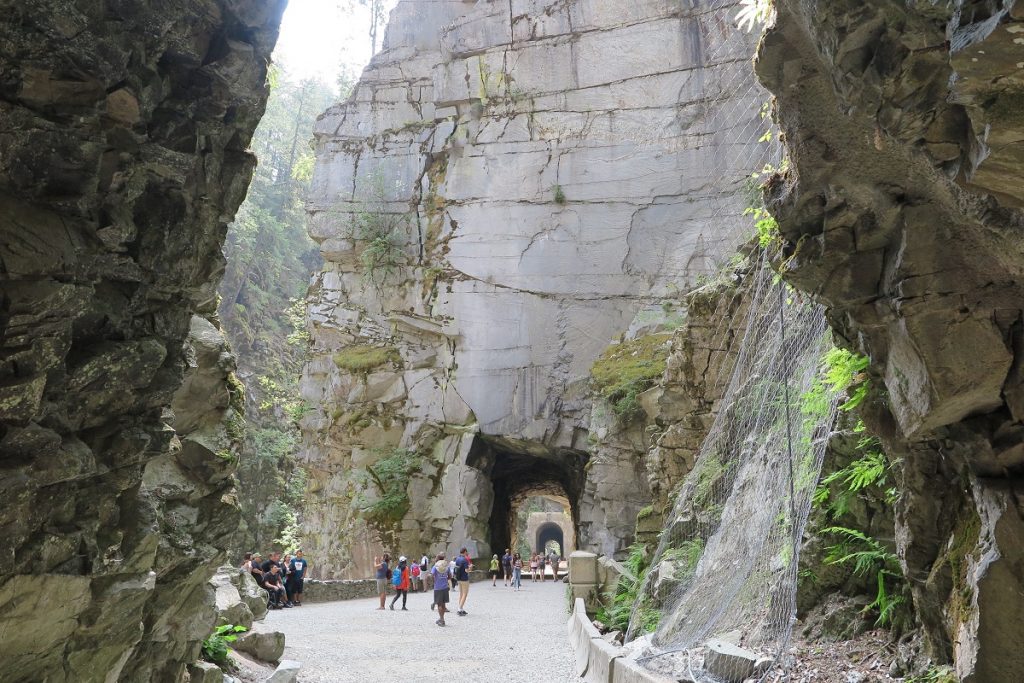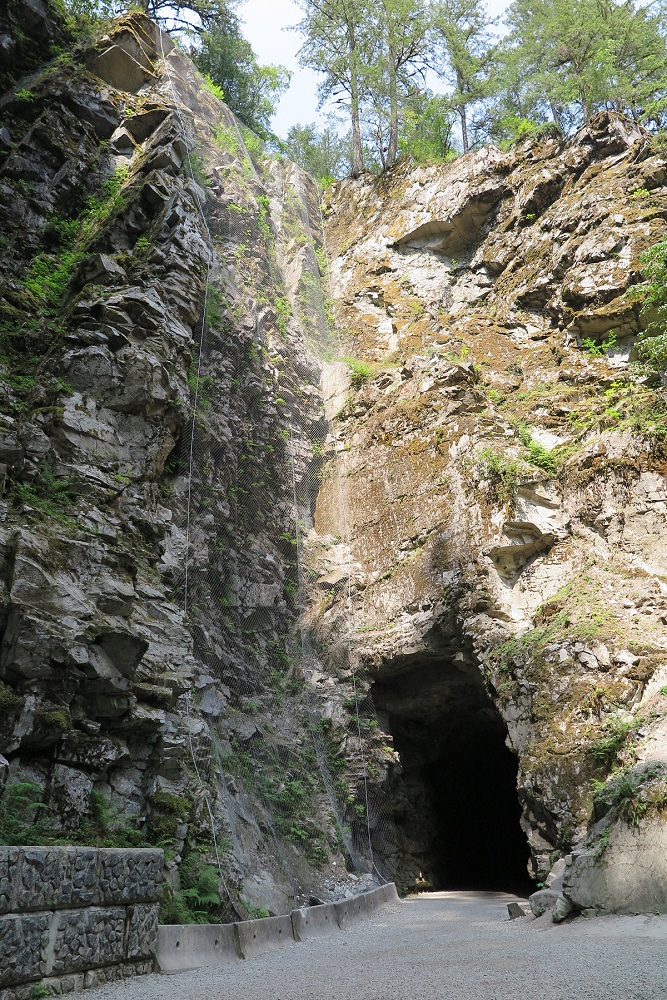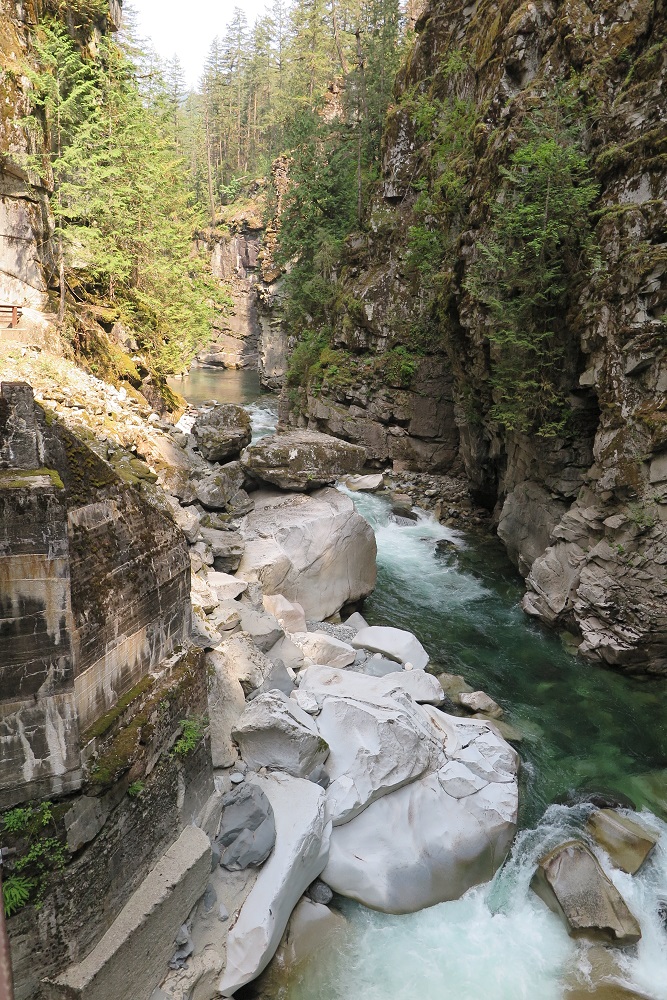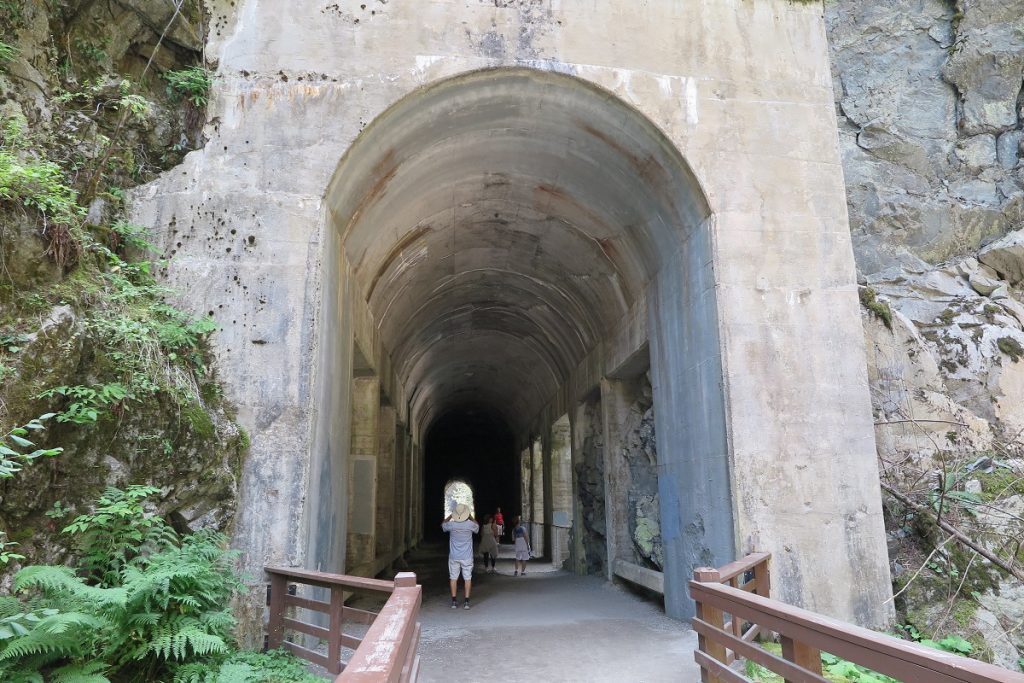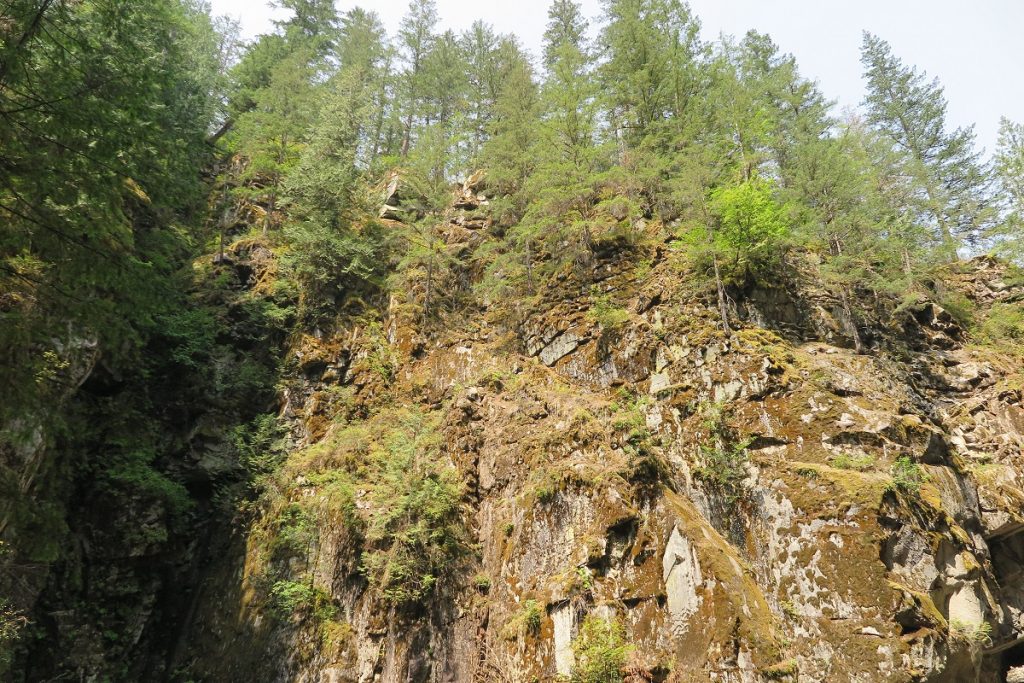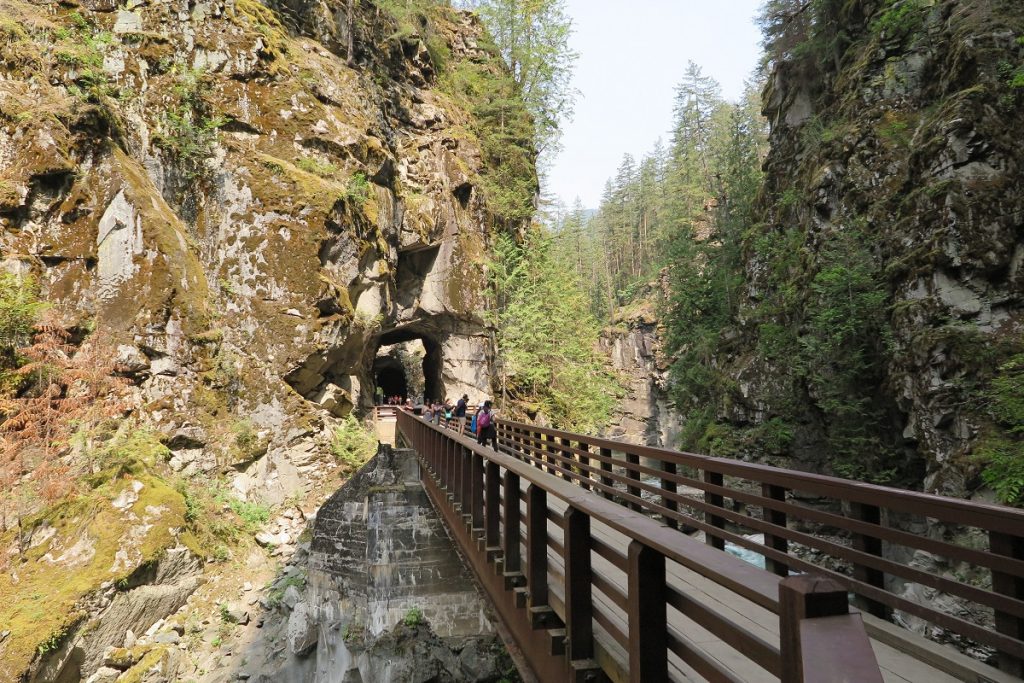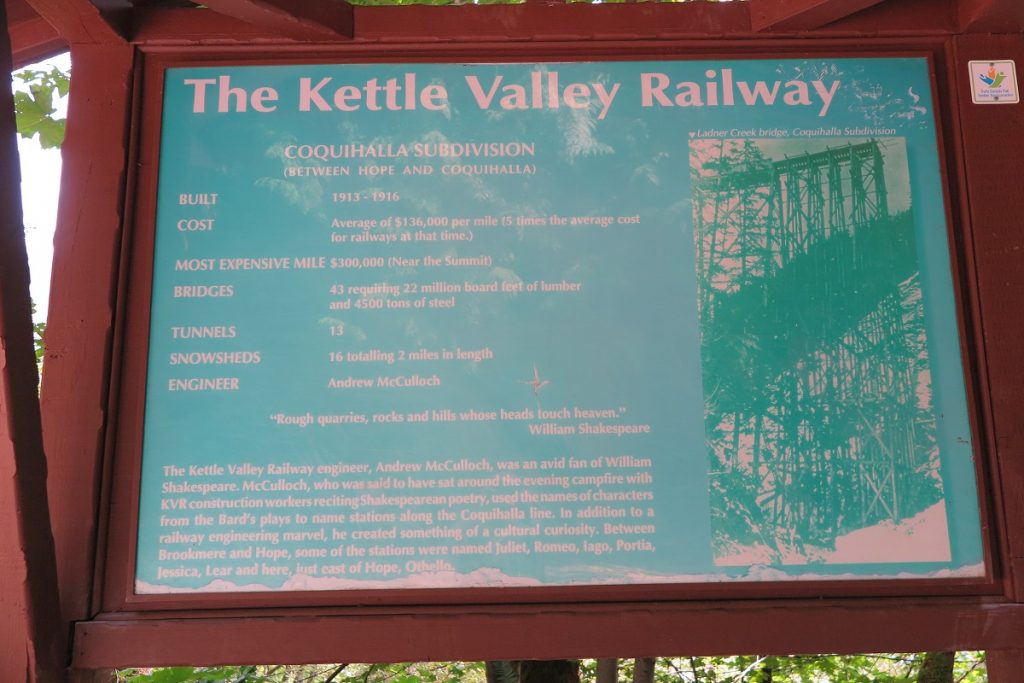 Continue on BC route 3 to east, going through the Okanagan valley.  There are lots of farms in the valley and many fruit stands on the side of the road.
Short stop at Osoyoos to rest.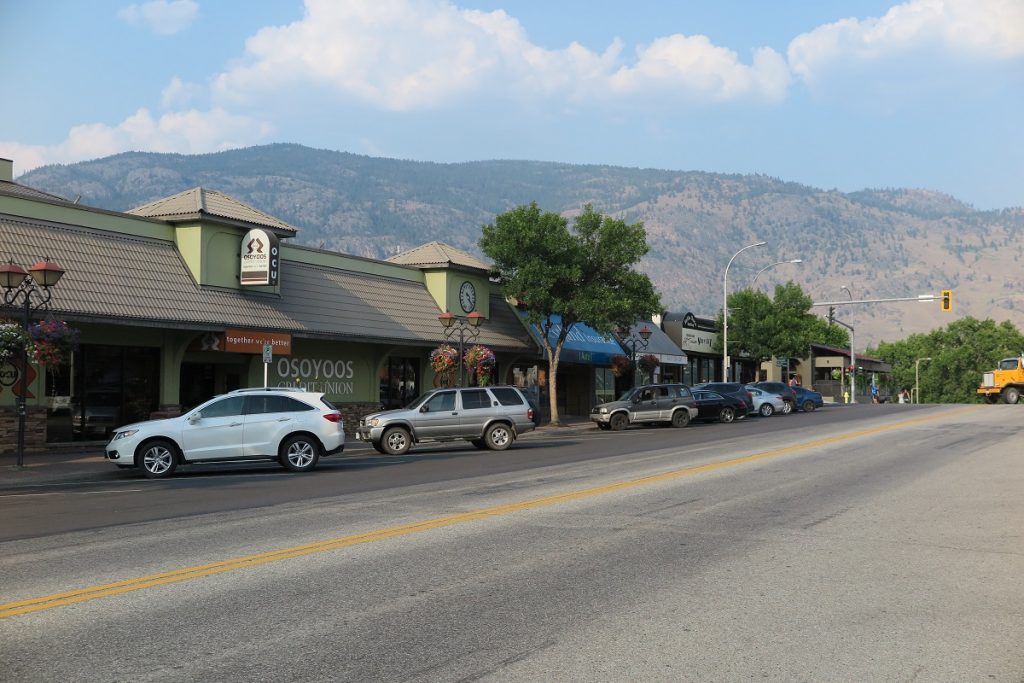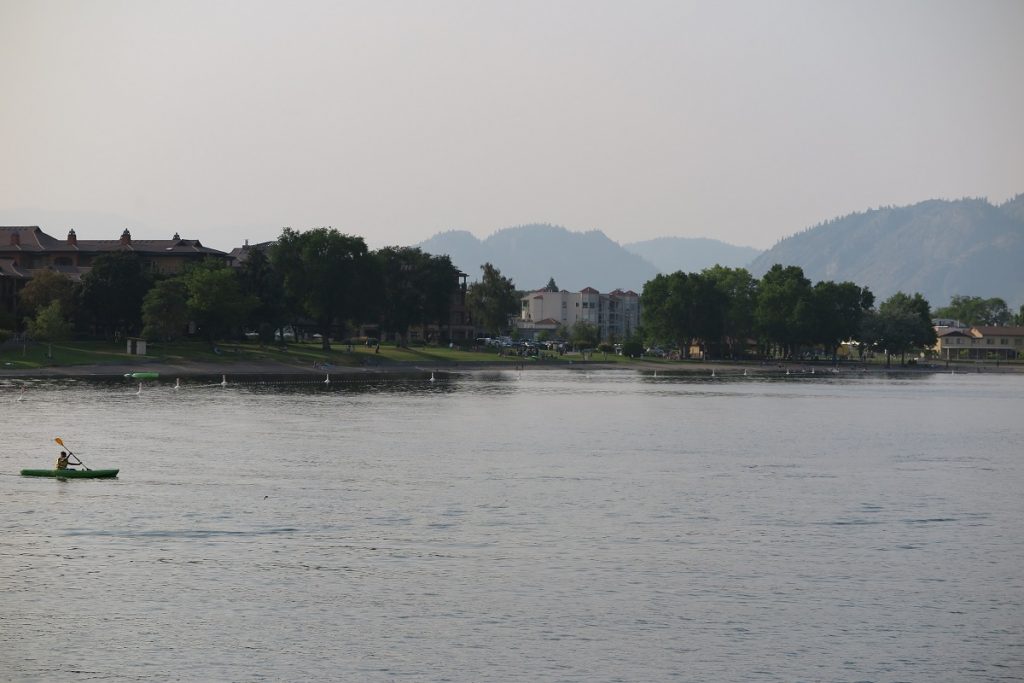 With the heat and humidity it's very muggy.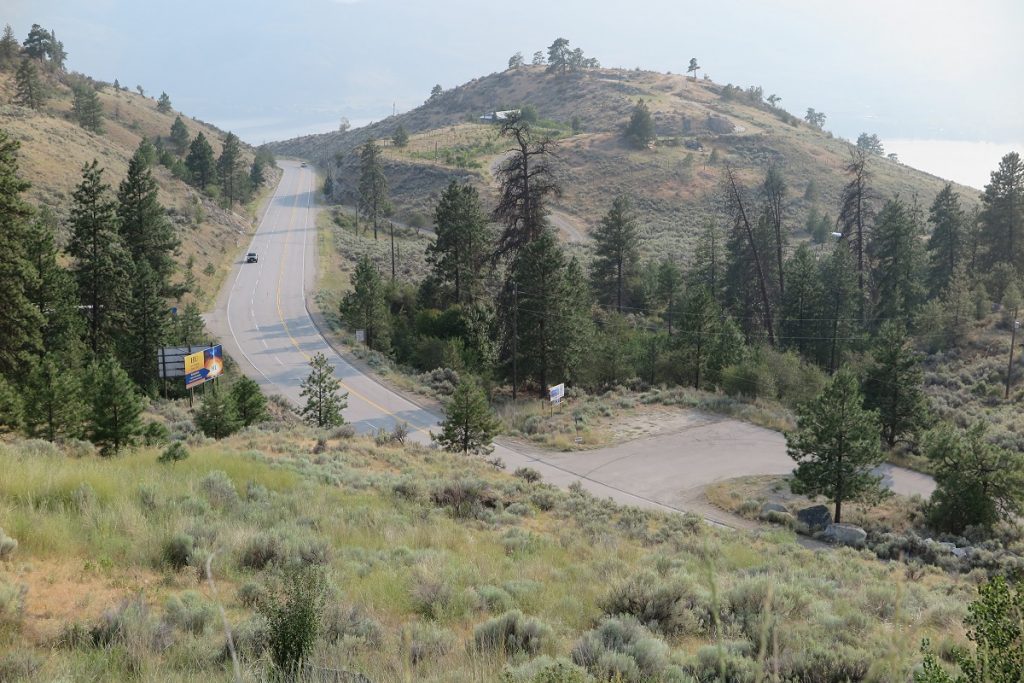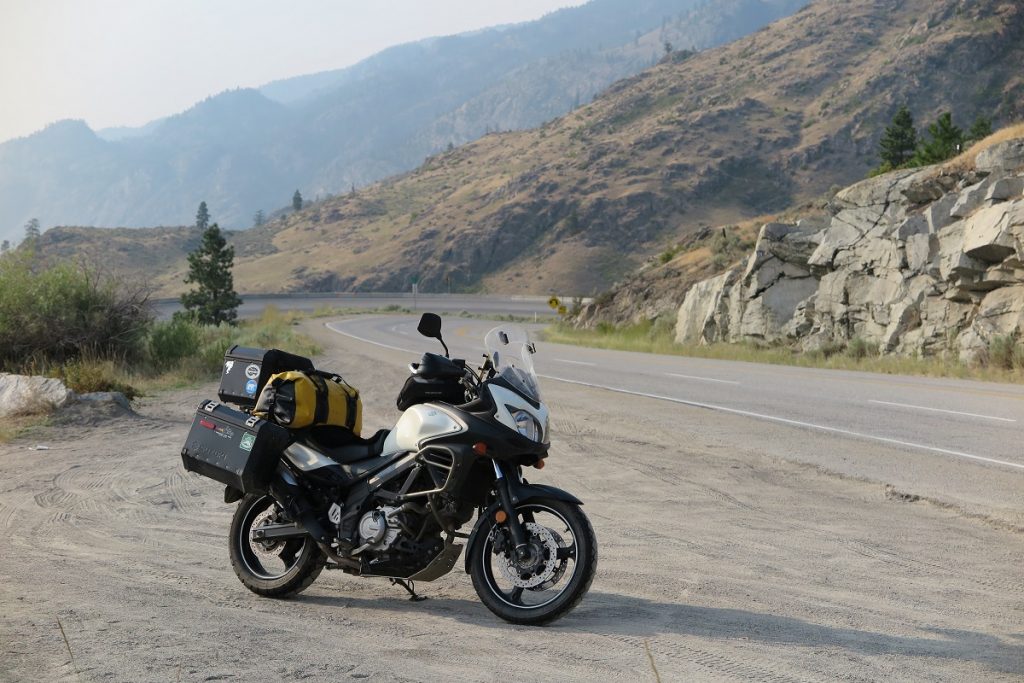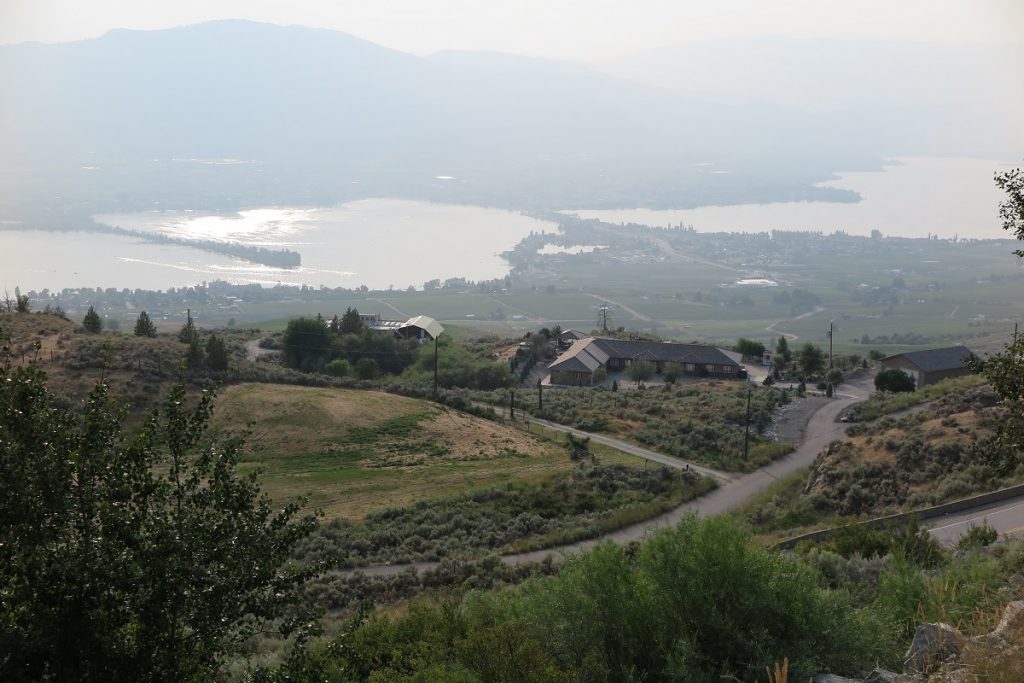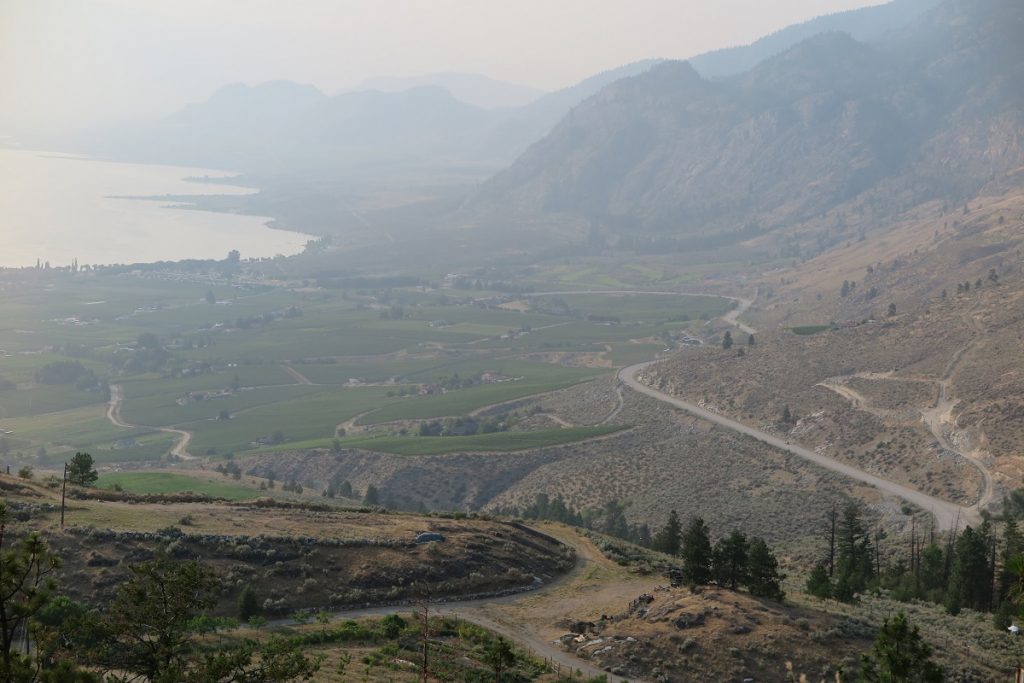 For the night I found Raven Ridge Hostel, It is a place completely off the grid.  The owners Will and Erika built the whole place by themselves with the trees they cut from the same land.  They now built a newer place for themselves and their old house is now converted to a Hostel.