Continue on prairies,  through Trans-Canada highway 1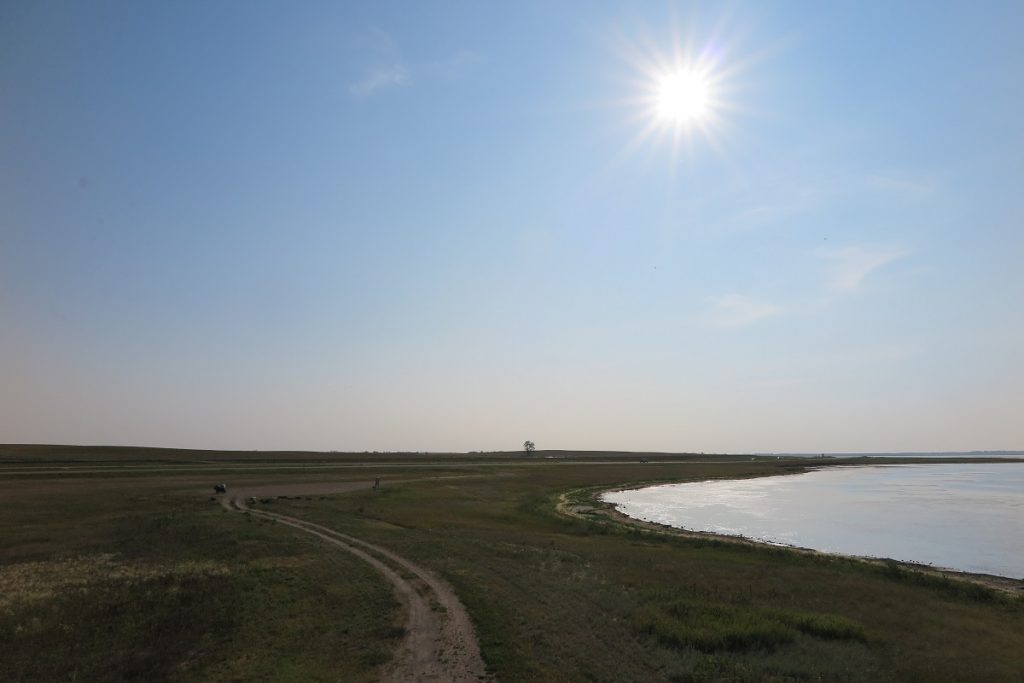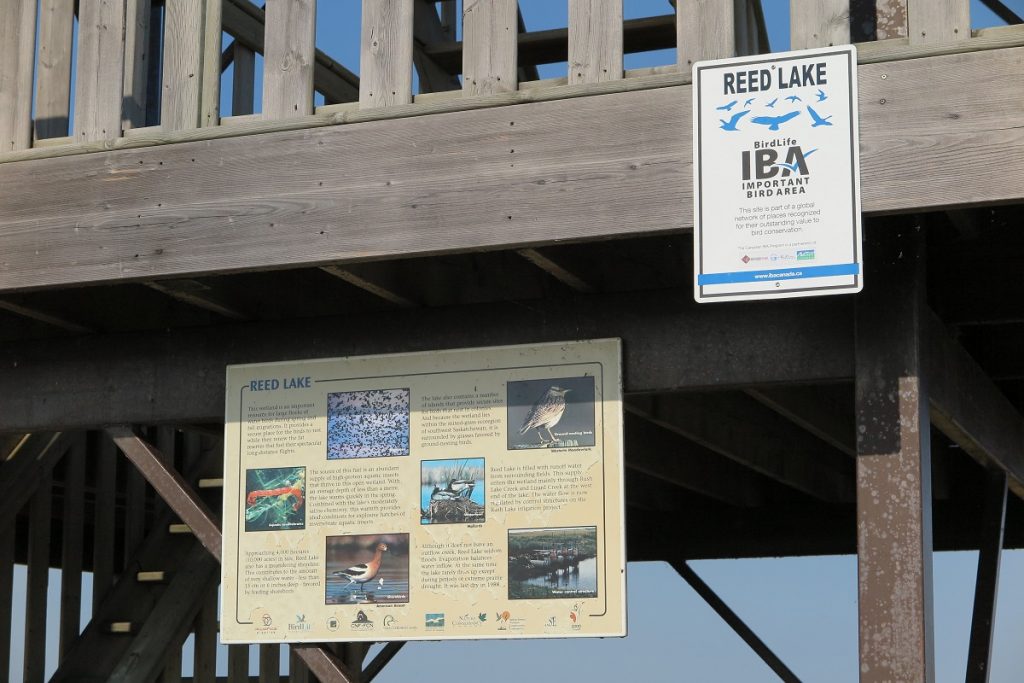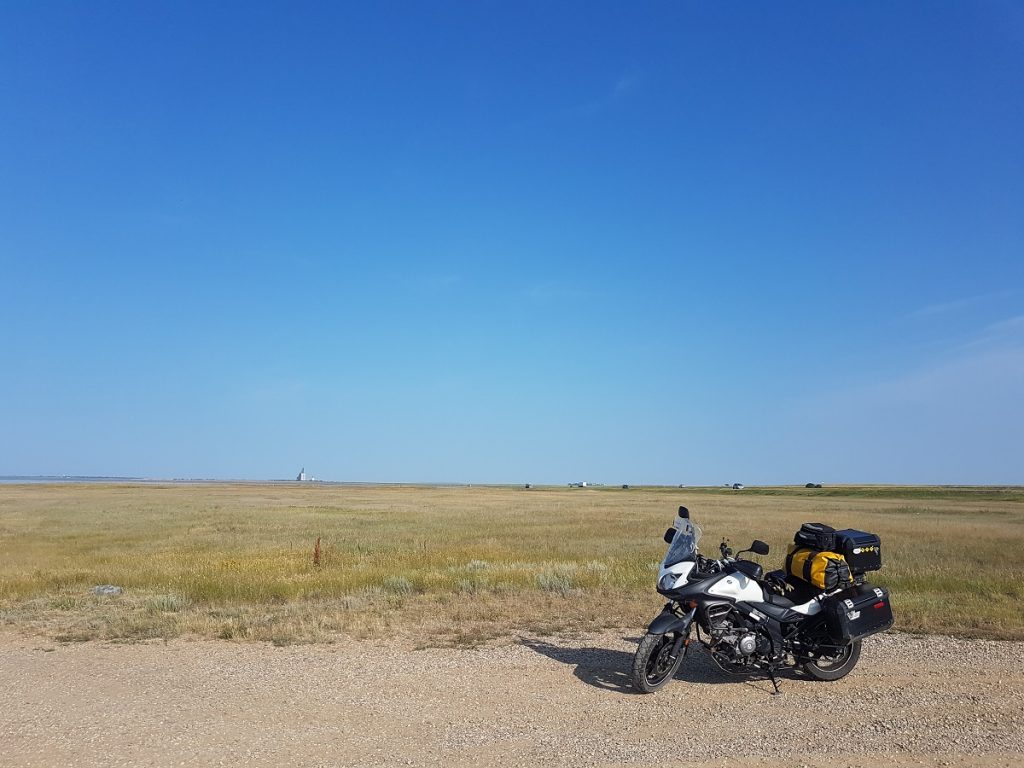 Stopped at Moose Jaw, there was nice visitor information, and a weird giant moose!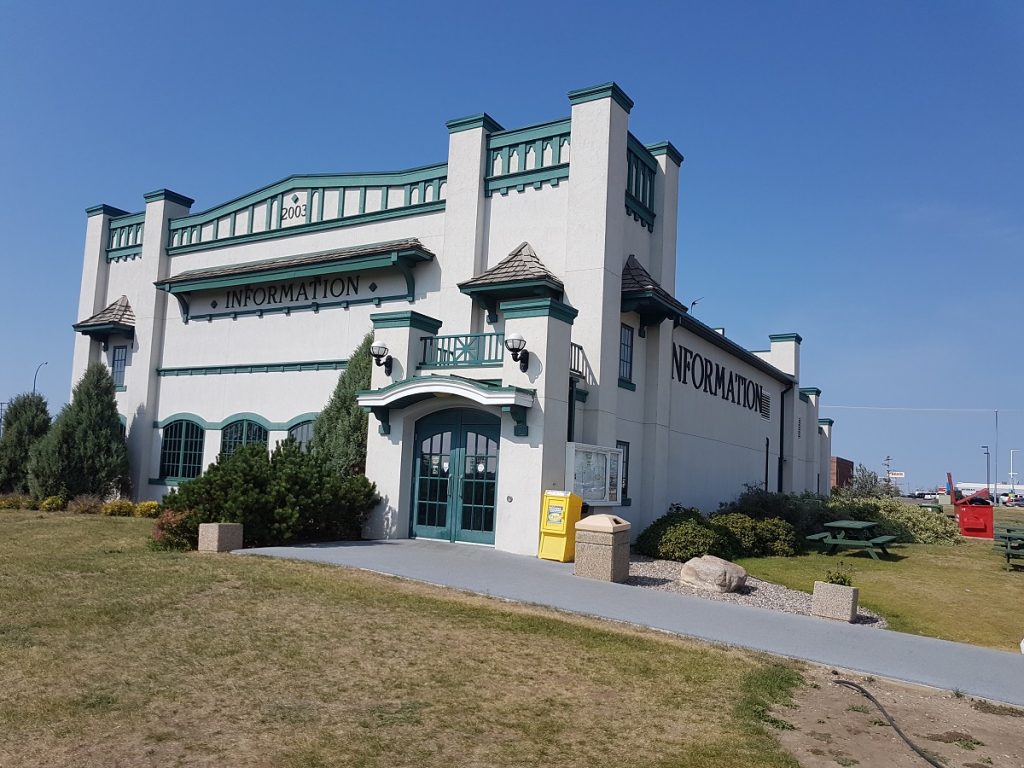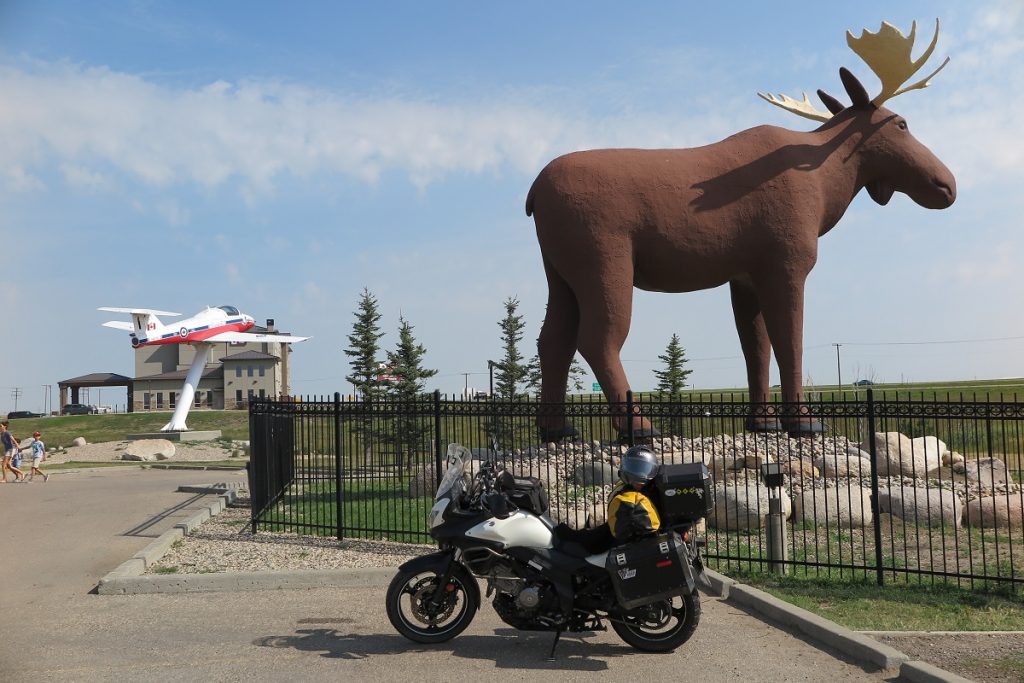 Got of the highway one, to go through country roads,  if I had time I would cross the prairies  all the way through country road as I did 3 years ago.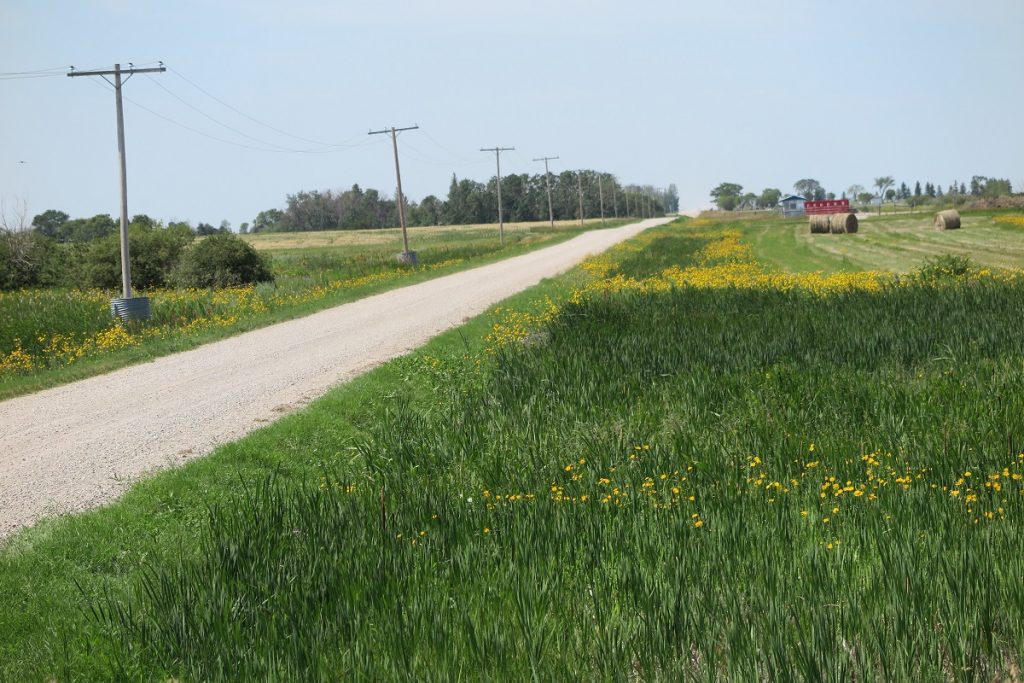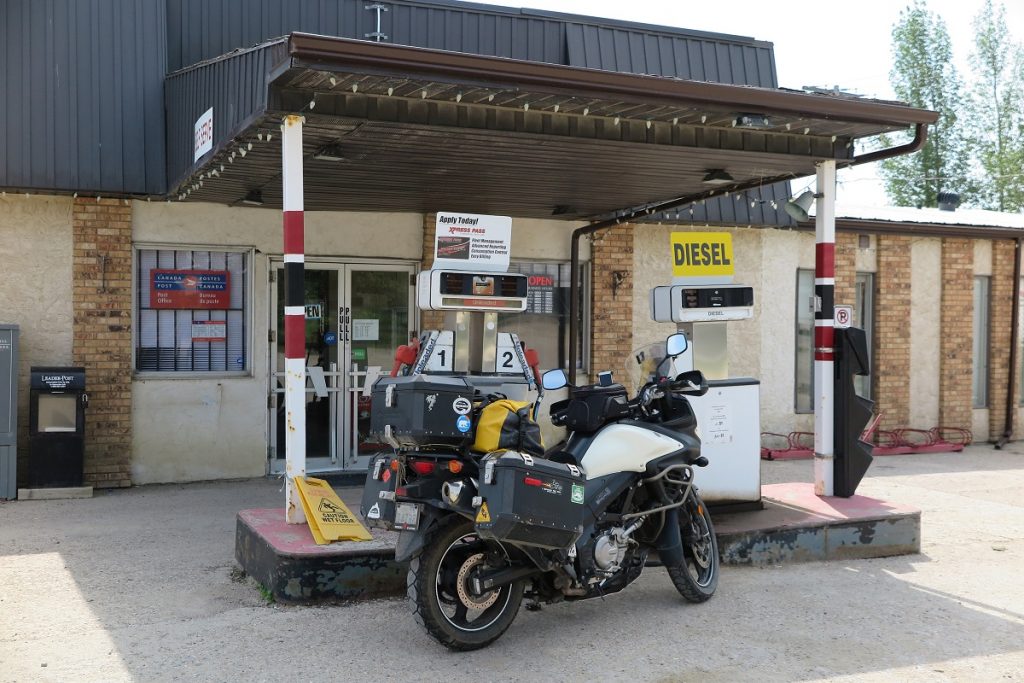 Finally caught up with Cristian, since we went separated ways 10 days ago in Watson lake in Yukon.
Stopped in a local park for lunch.  It was big nice park, but we didn't see a single person using it! maybe because it was around noon in the middle of the week!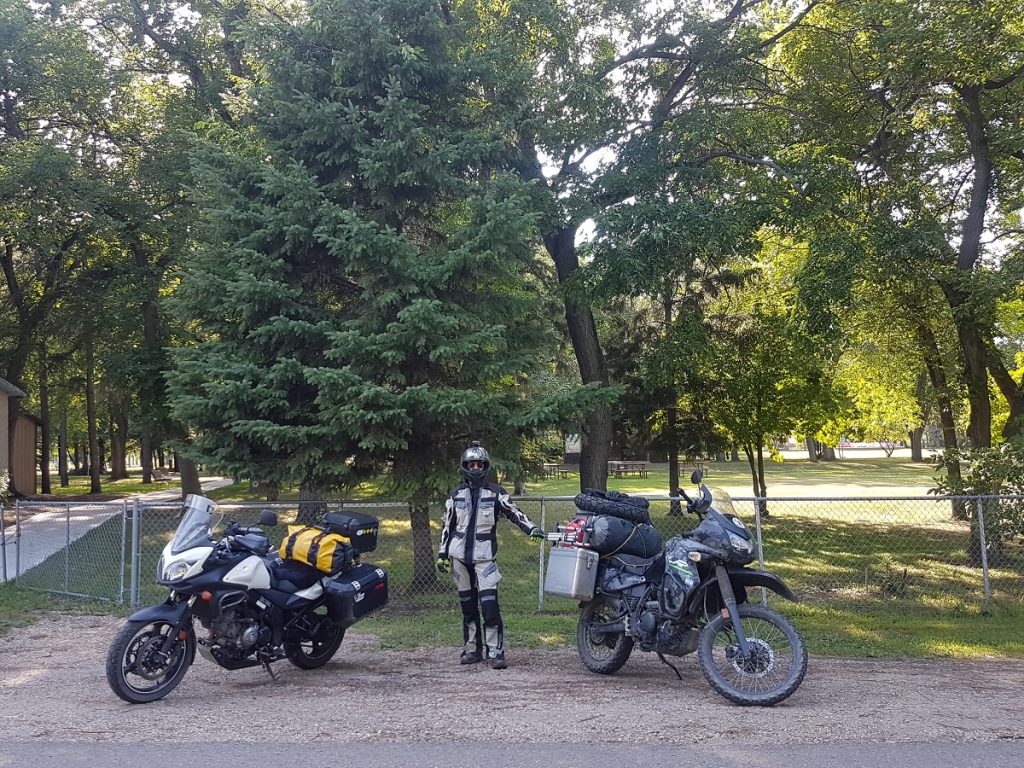 Passing by Holland, Manitoba.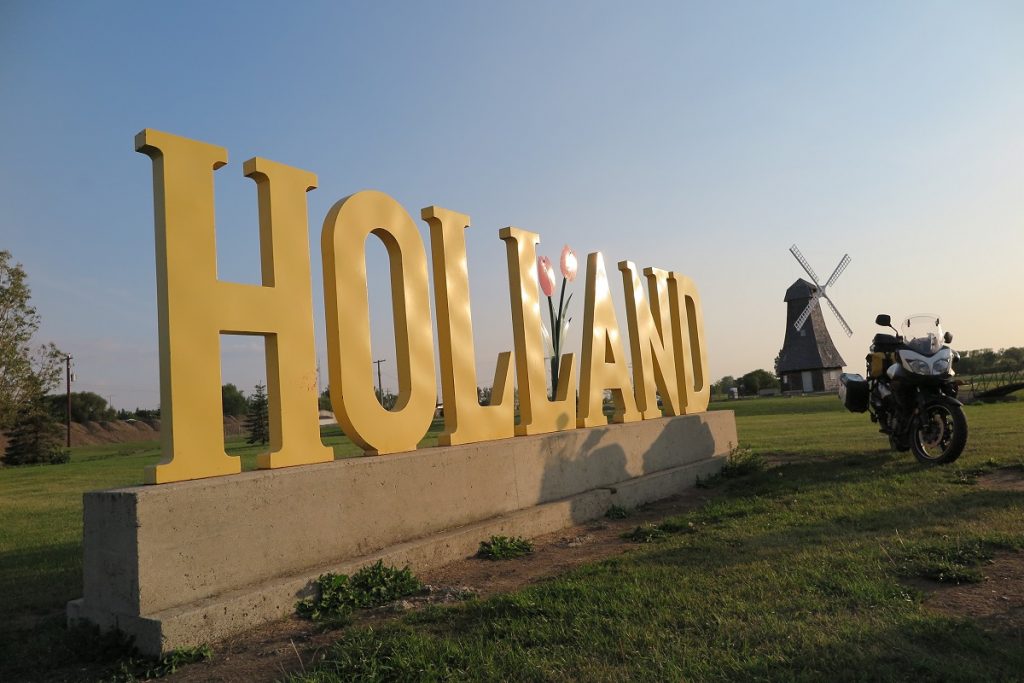 Got late to MacGregor Lions campground.  A campground by the sport facilities run by the town, which is common in some small towns.  And it has hot shower.