Day 39 and last day, July 14 – heading home, 650Km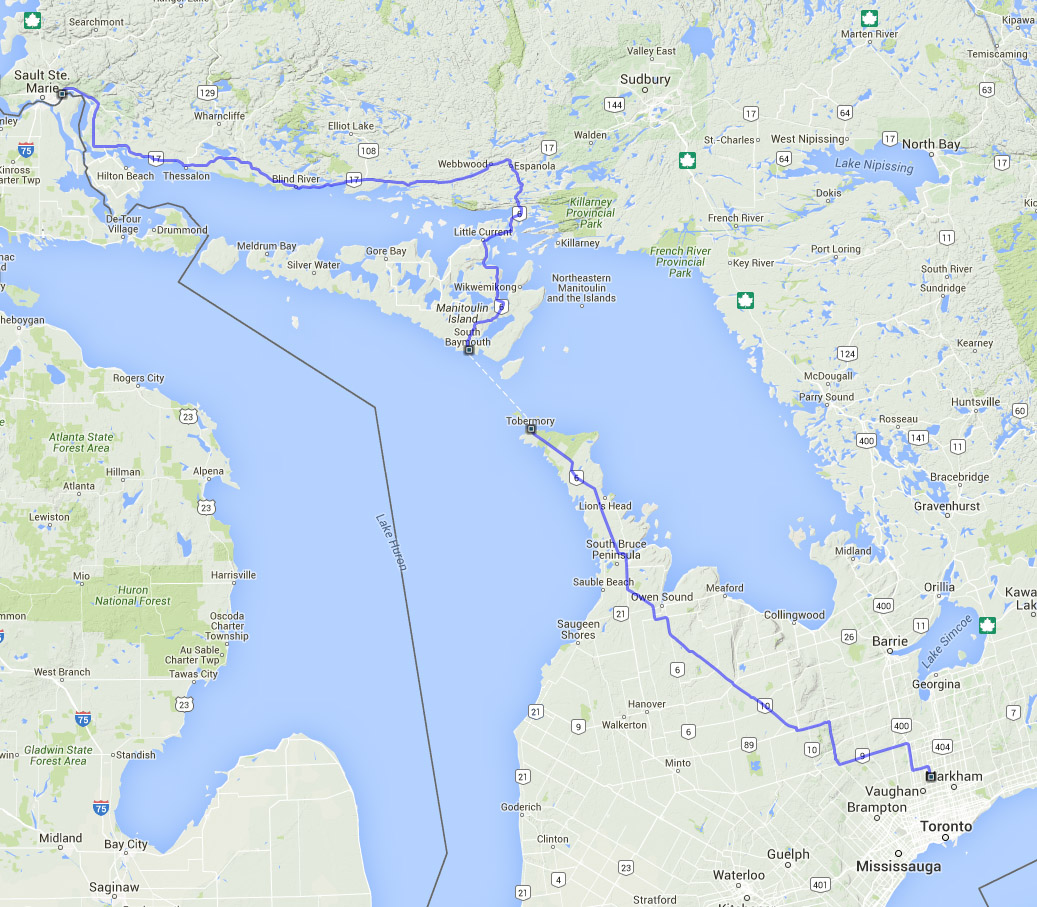 Since HWY 400 will be boring, I decided to go through Manitoulin island and take the ferry.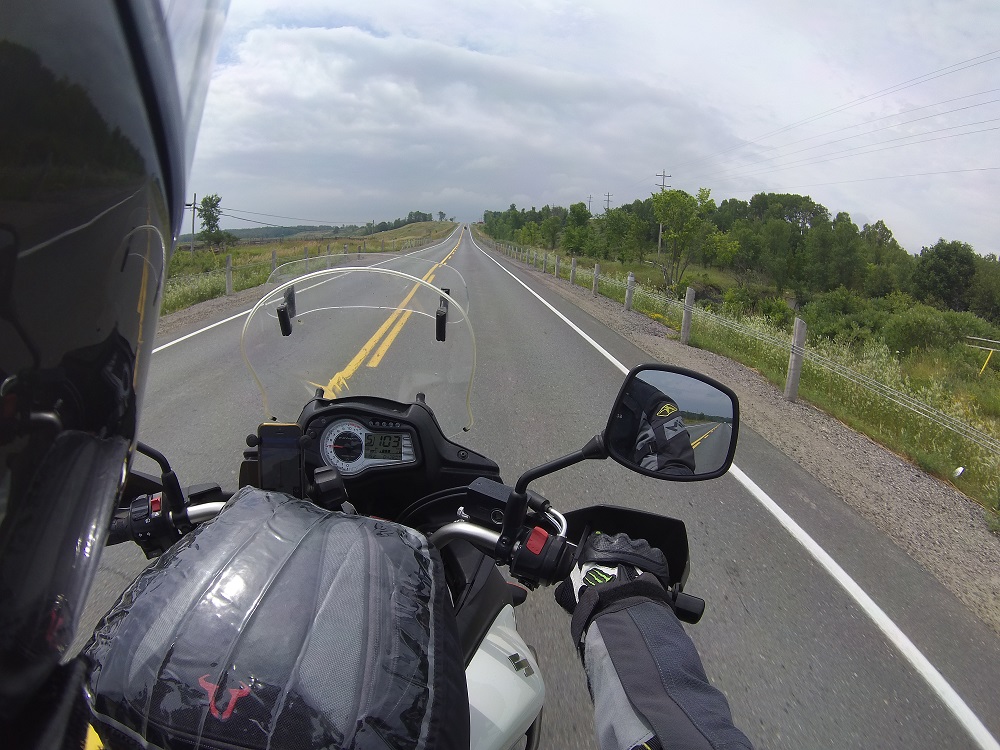 It's good that the line up for motorcycles is in front of everybody else.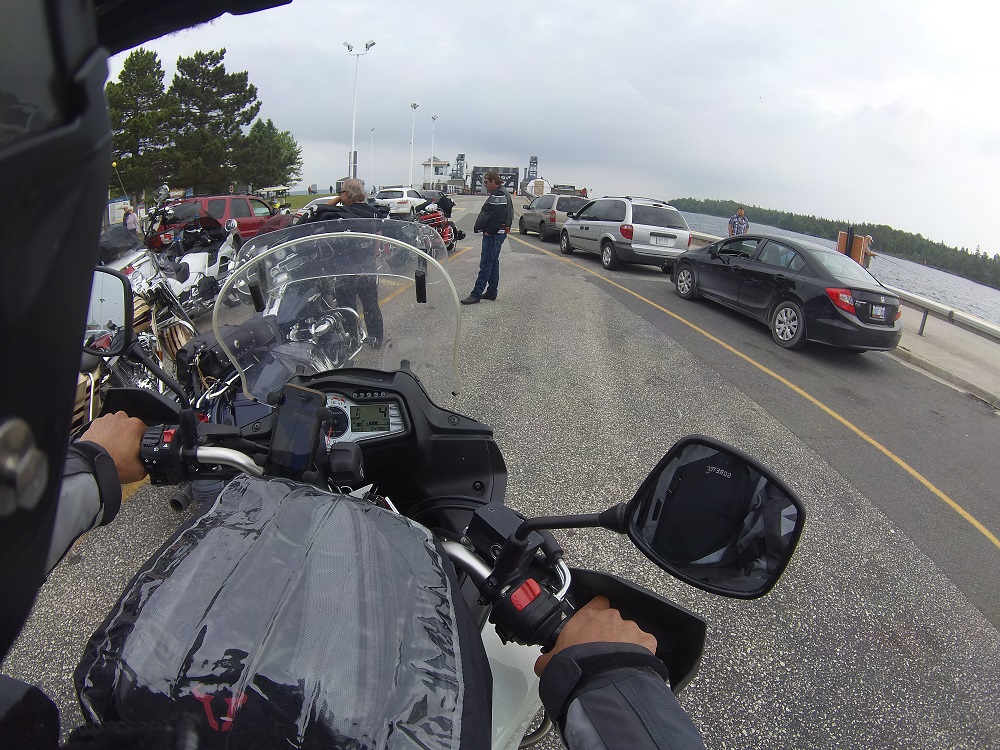 I met another couple, Andrew and Via on a KLR650 returning back from their lake superior ride.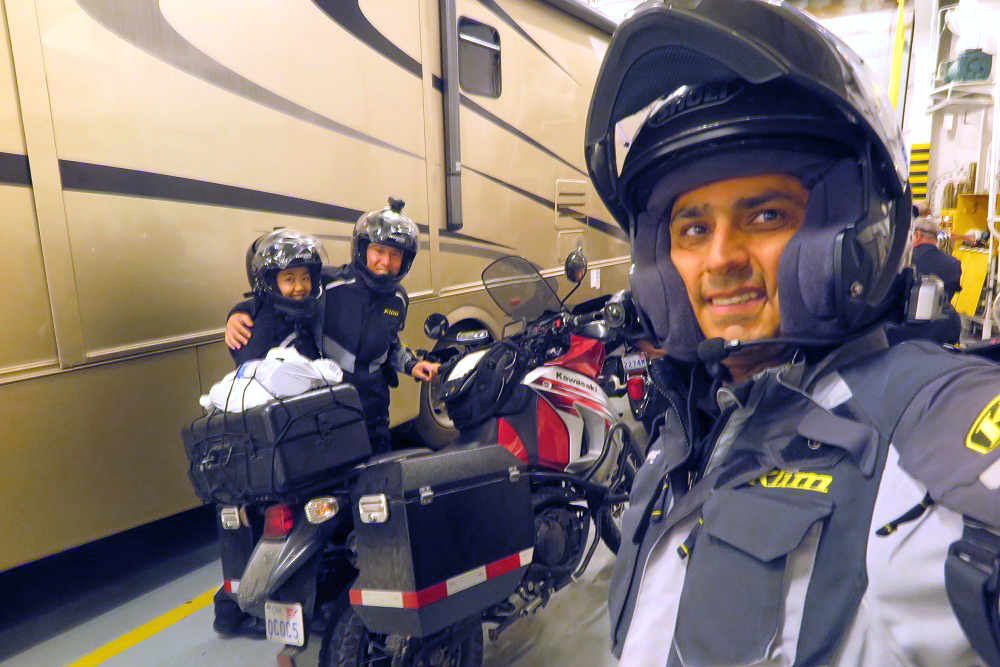 And the last stretch toward home.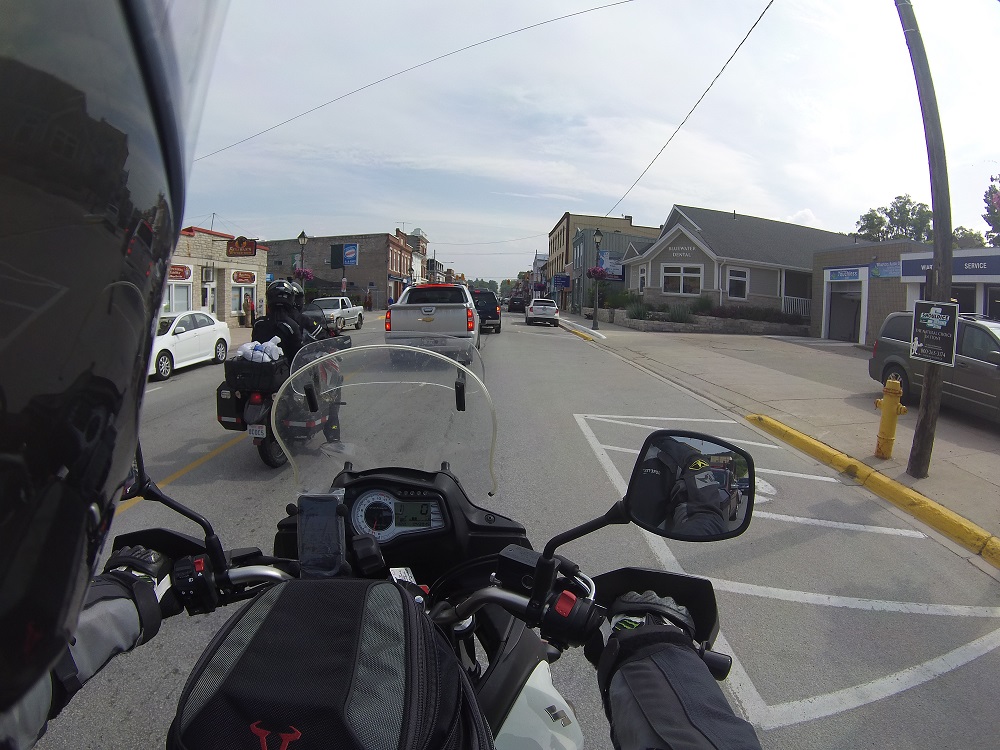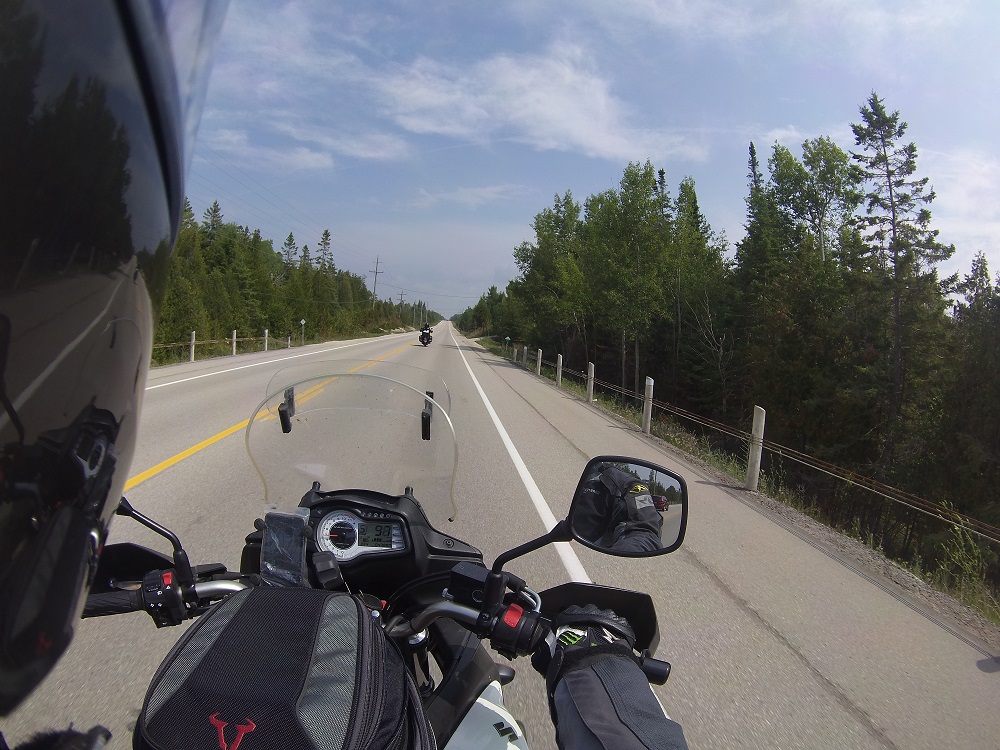 It was amazing road trip, time to plan for next one!