Left Tombstone campground late again and got to the beginning of Dempster highway by 2pm, 9 days after we started from the same place.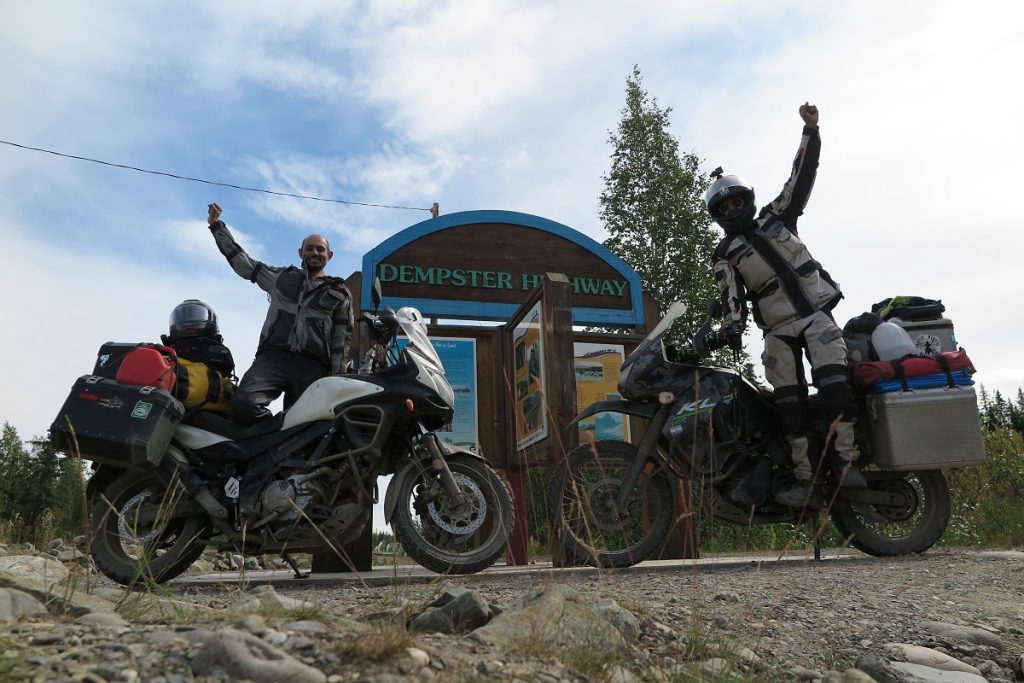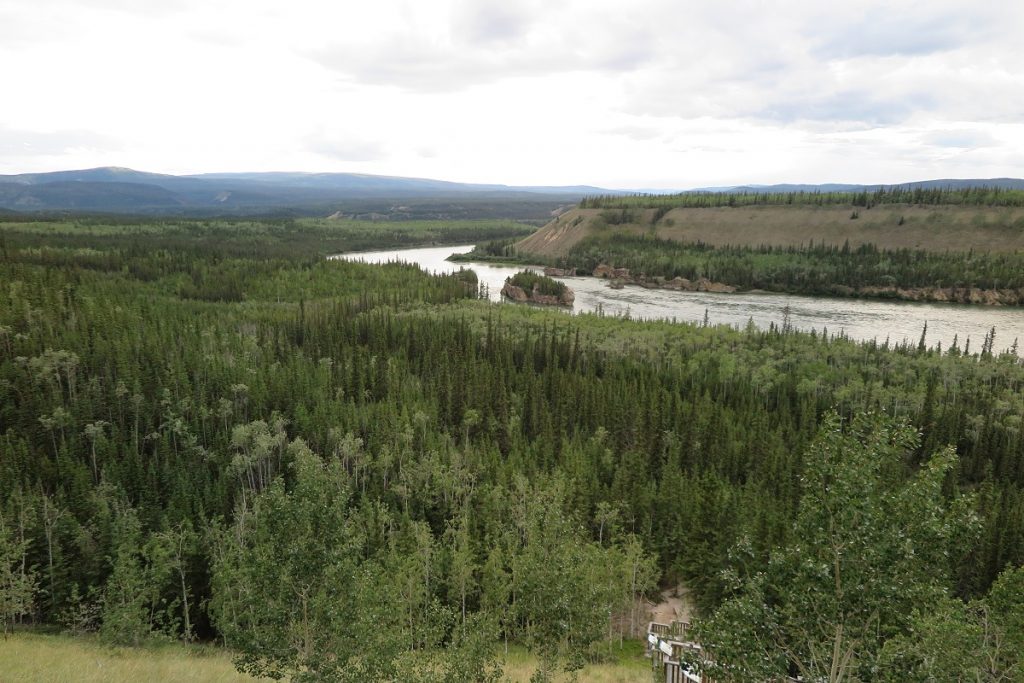 It was another nice road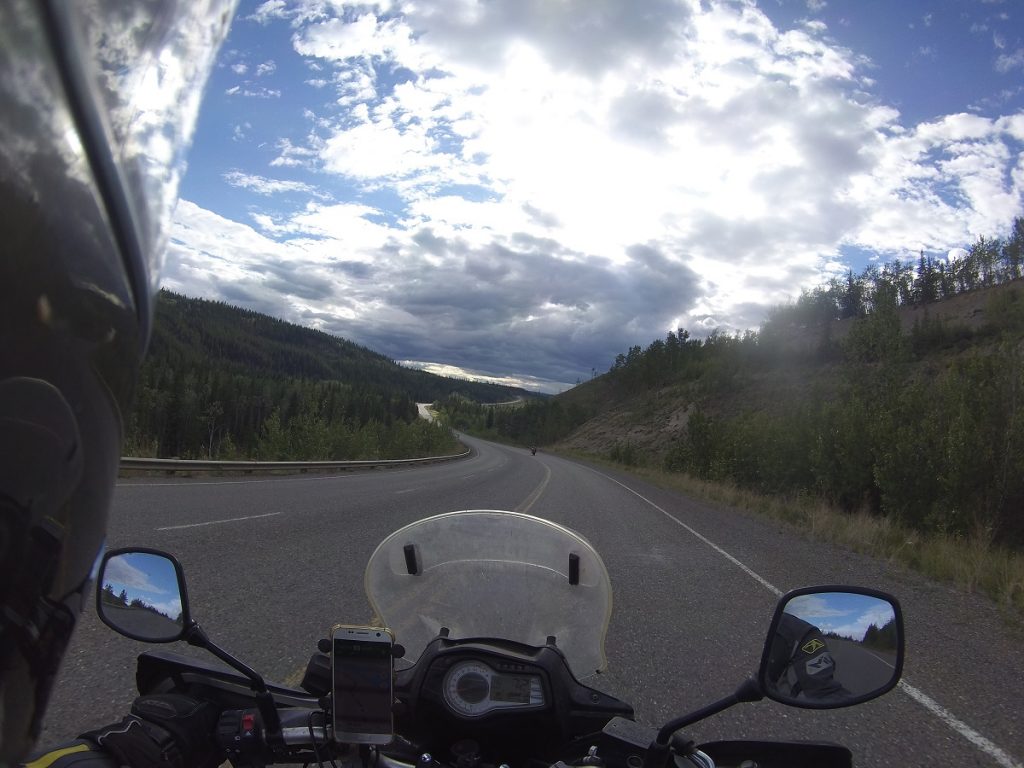 At a gas station/store on the road this dog just came and sit in front of me for no reason!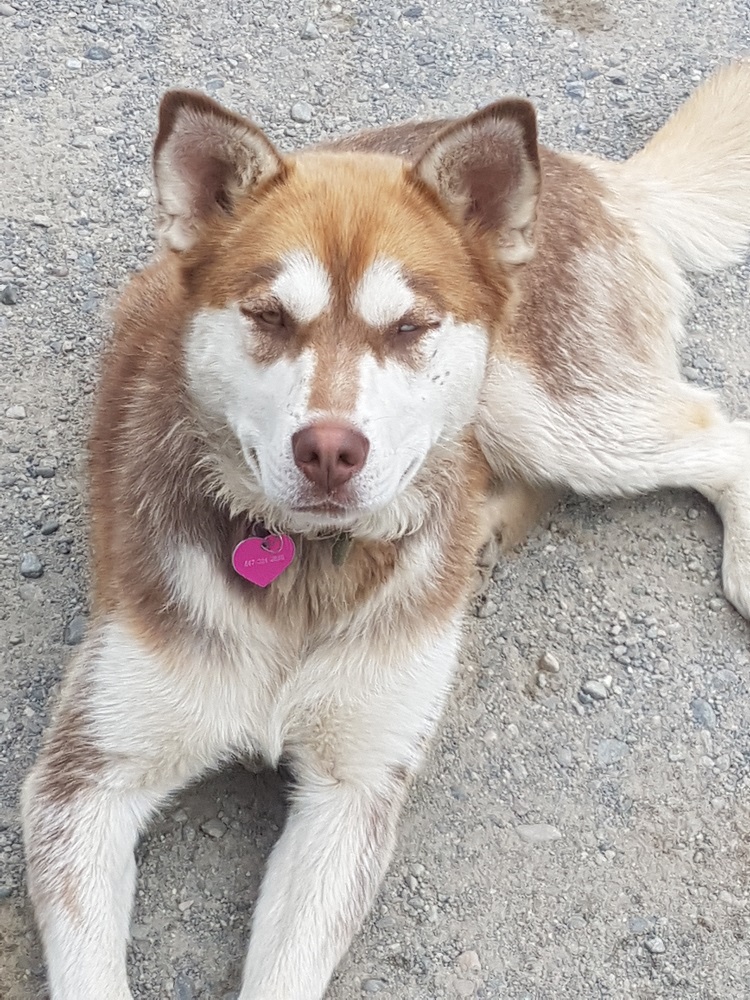 Again very late we got to campground, Tatchun campground, another Yukon goverment campground.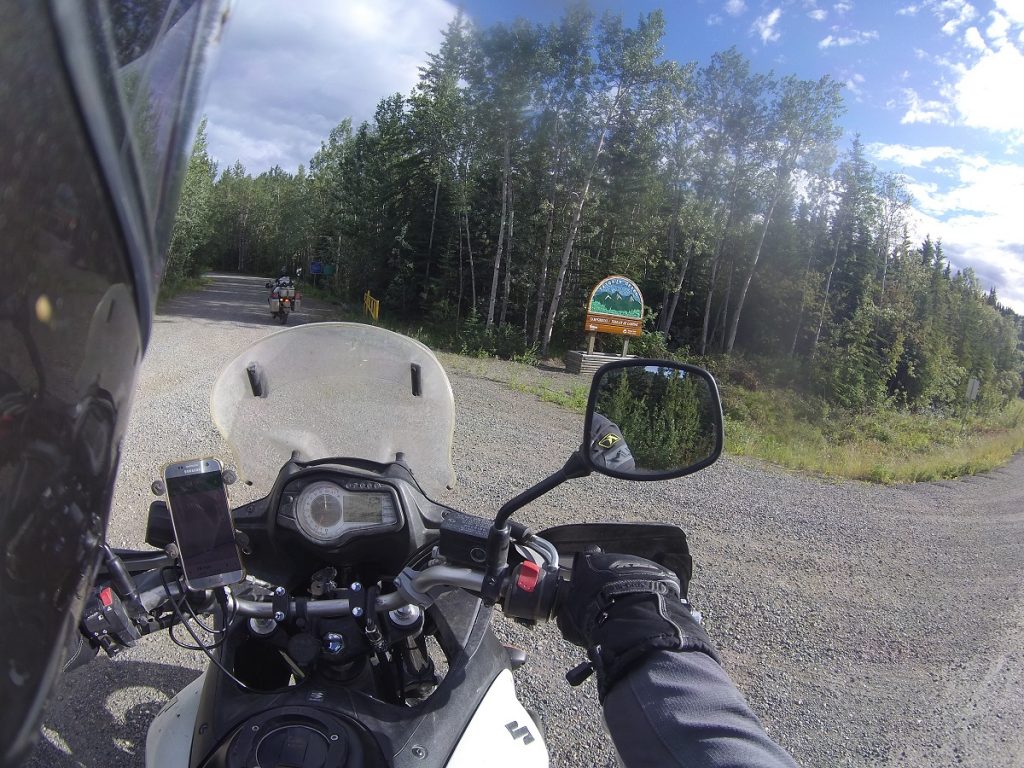 We are getting very good at setting up shelter over tent to protect against rain.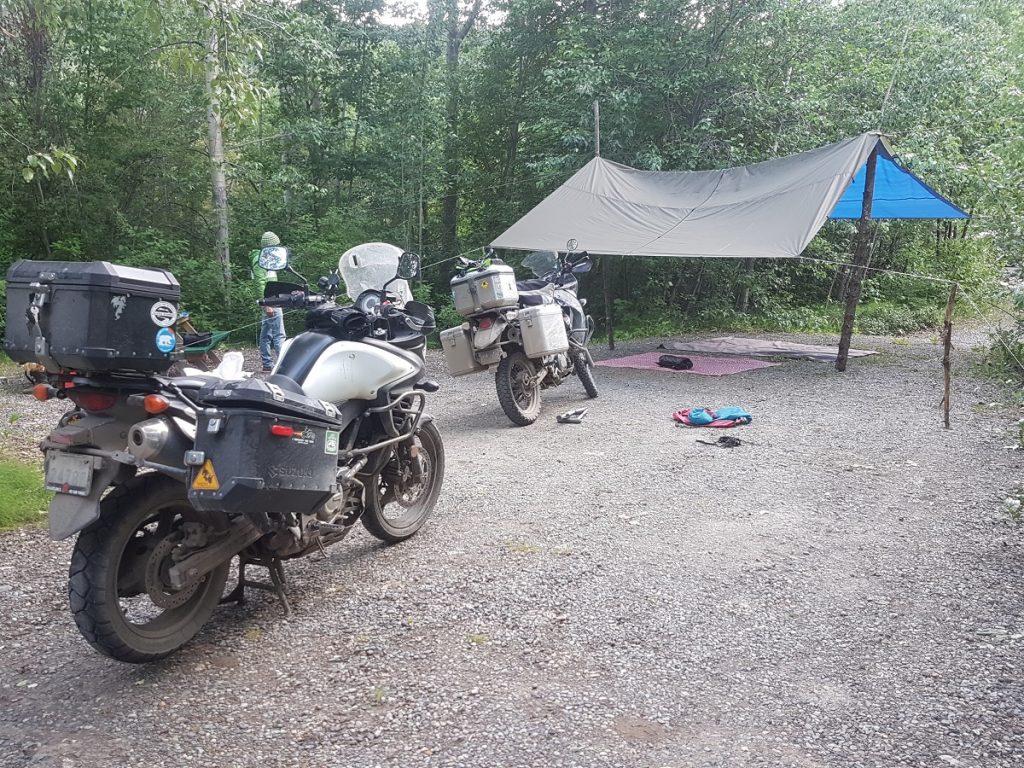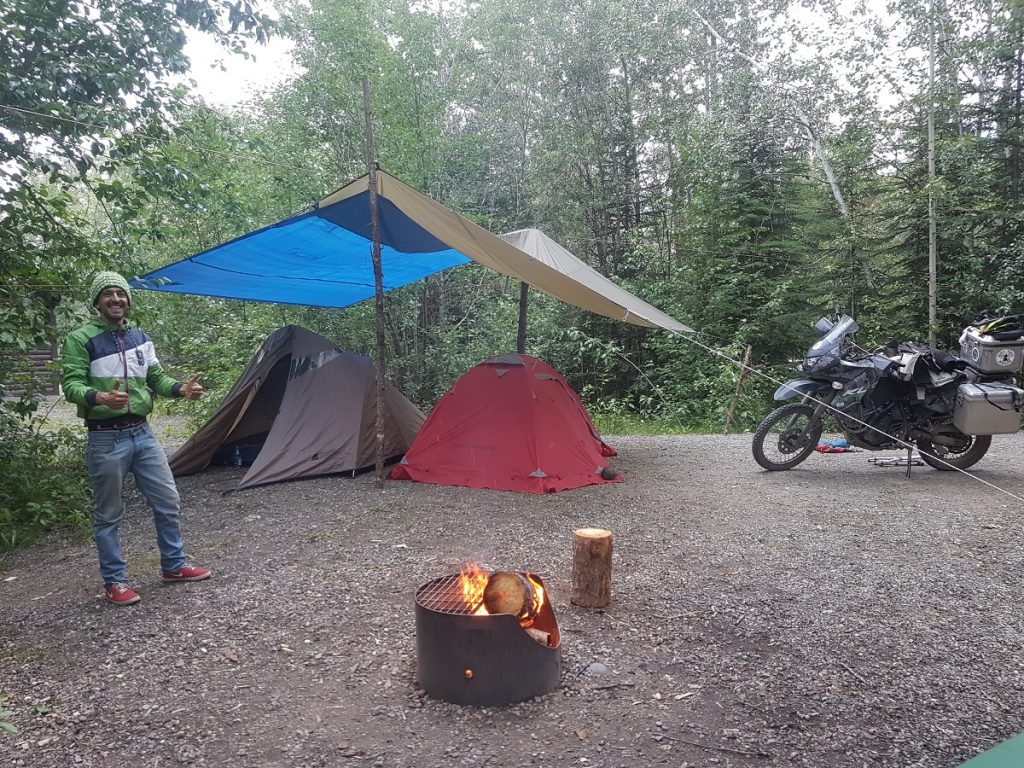 Dinner time…
First some mushroom,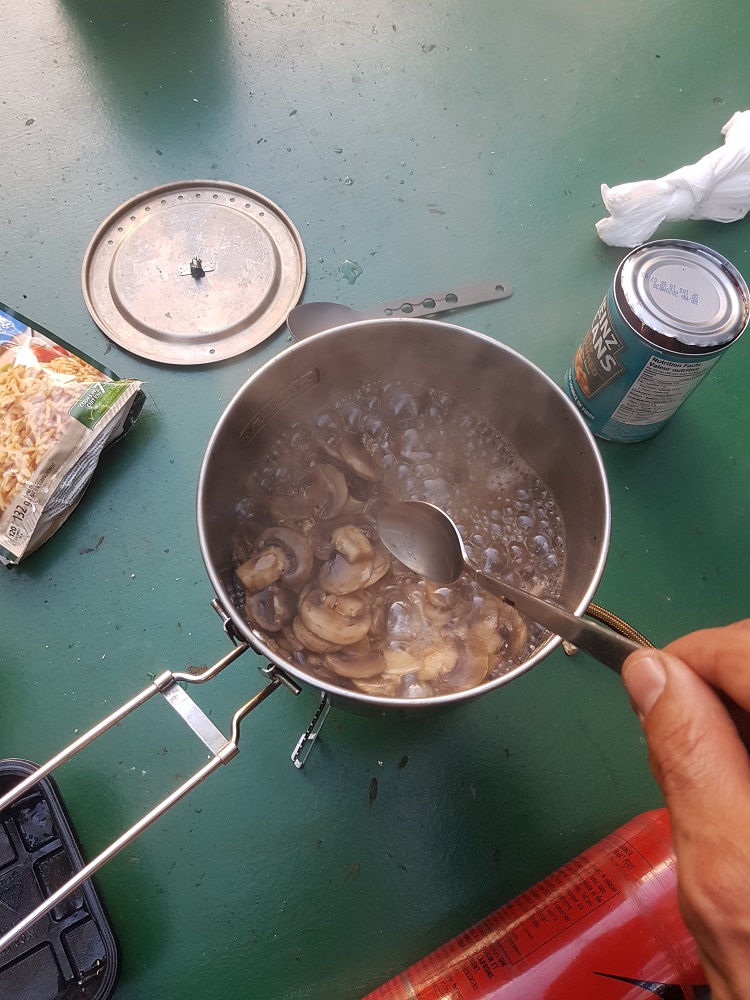 Then rice and spices,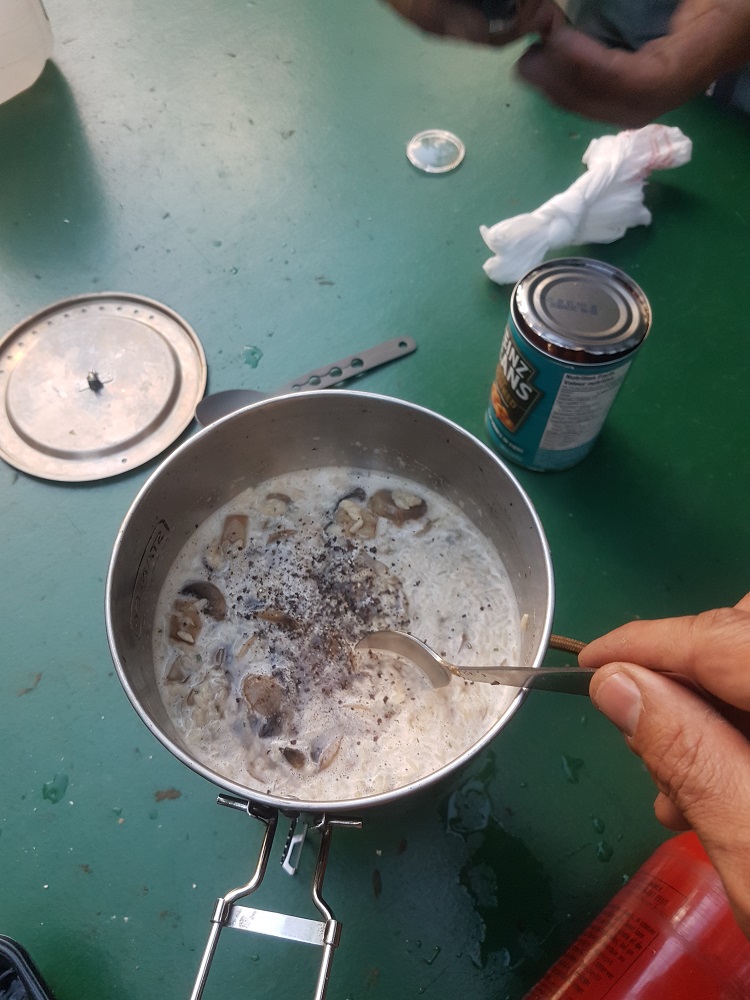 And with some beans,